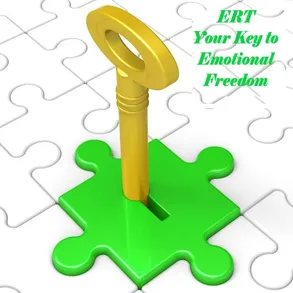 Adults and Kids 10 and over

$25 off when registered 10 days before class.



3 hour course introduces the theory and practice of tapping energy points to relieve emotional distress.
You will learn how to recognize different emotional states and select the correct tapping sequence to achieve relief.
You will learn to tap specific points along subtle energy meridians to relieve/eliminate emotional distress.
You will be able to perform these techniques on yourself, family and friends as needed.
You will learn the basic theory and sequences to eliminate anxiety, phobias (extreme fear), traumatic memories and addictive urges.
Eliminate your phobias (fears), anxieties, anger and addictive urges by just gently tapping certain points on your body-- in LESS THAN 5 MINUTES!