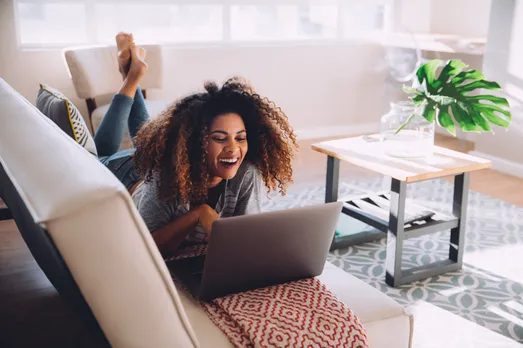 "I am very pleased with how far I have come in only a couple of months of seeing her." — Kyle M, Dallas, TX
What is individual Professional Counseling?
Individual professional counseling is a personal journey in which you explore yourself, your belief systems, your needs, and your skills. You work with your professional counselor to meet your needs (as you define them).
You are unique, and so is your professional counseling experience.
Begin with establishing your goals
The goals you set are yours. Dr. Anne assists you in the process.
You decide what is best for you.
You are the sole arbiter of what you want in your life. Dr. Anne will offer you alternatives and explanations based on her training and experience.
Explore belief systems and their origins
Together you'll explore your belief systems and their origins.
We form many of our beliefs at very early ages, and many people do not realize what they are.
Since your belief systems inform your understanding of yourself, the world, and your relationship with others, they are the basis on which everything else is built.
It is crucial that you understand your belief systems so you can decide what you wish to keep and what you wish to change.
Dr. Anne will offer you various treatment methods that will most effectively treat your issues. She'll explain those treatment options to you. Then, you will decide what we will do to help you.
Professional Counseling with The Clarity Key Method
Dr. Anne uses The Clarity Key Model© in her professional counseling to teach specific methods to identify and eliminate blocks to reaching your goals.
"My goal is always to provide the deepest healing in the least amount of time with the least discomfort possible." — Dr. Anne